Choosing a template for your halloween pumpkin, and want an idea of how it'll look? You can use our new Jack O' Lantern maker to preview what a picture or words will look like when carved. You can also make a short animation like this one: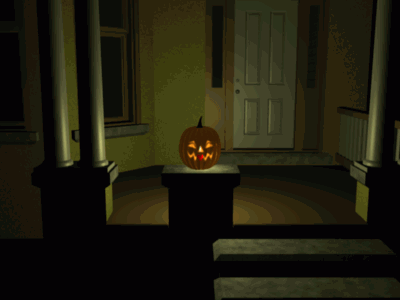 Enjoy, and let us know what you think!
Update: this design is particular popular in Italy (ciao!) and Spain (hola!).