Posts » Bringing in the New Year
In good time for the new year, we've prepared a Happy New Year 2011 animation generator. You get to decide what the new year will hold: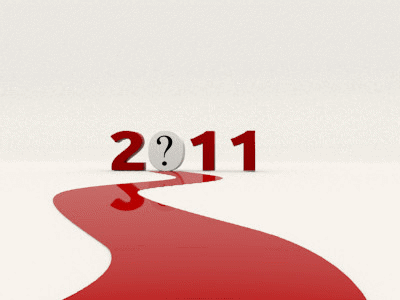 You can make still frames or animations. What do you want to see in the new year?