Posts » MakeSweet Love
There's plenty on MakeSweet for Valentine's day. Check out our Valentine's animations, including a heart locket, a love-shower of hearts against the sun, a fluttering butterfly, a gift box of love balloons, and now a new addition: two flowers in a field, blossoming in the sun.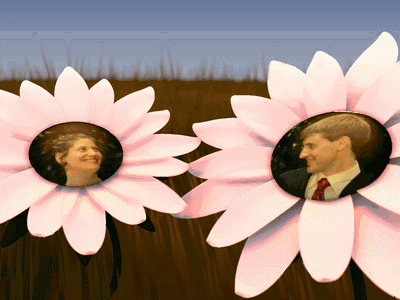 The Valentine Flowers design is a pair of flowers in a field, opening in the sun. What's inside? You decide.