Posts » Happy New Year 2014!
Where will the new year lead you? Visualize the path you want to take with the 2014 generator.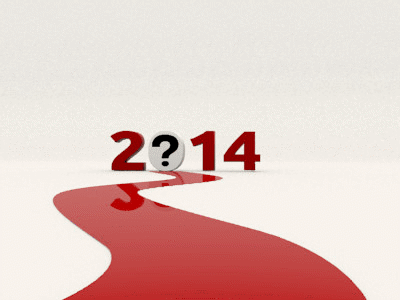 We're a bit late posting this generator since our own path for 2013 led us to a small farm in the middle of Ireland with very spotty internet. Sorry!